At Laughing Rooster Eats, we share recipes that are easy for my new to-adulthood kids, busy parents, and all of those in between.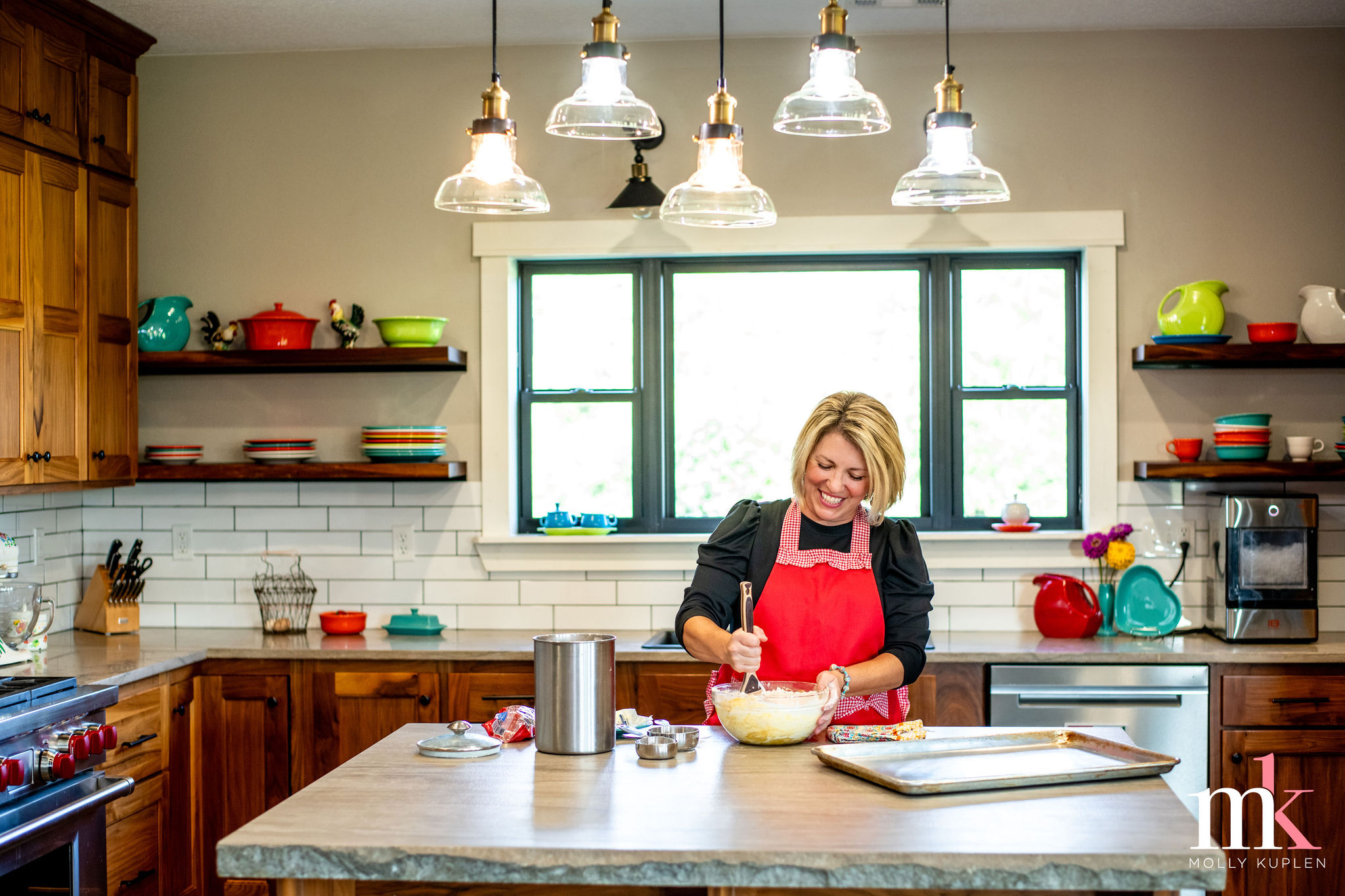 As a mom, cooking show host, and cooking teacher, I understand that not everyone feels they have the "cooking gene" that makes cooking second nature.
I'll share my best recipes, from comforting classics to innovative creations, and discover the flavors that have shaped my journey in the farm kitchen.
I'm Chuckie--food blogger, photographer, and head cook at Laughing Rooster Eats!
Here I share recipes worth making--Recipes that build your confidence in the kitchen and are so tasty that people ask YOU for the recipe.
After all, is there any better compliment than someone asking for your recipe?
I love sharing my family's favorite recipes which are approved for--
✅ busy weeknights ✅ easy Saturday mornings ✅ picnics on the farm ✅ Sunday dinners ✅ celebration meals (Go KC Chiefs!)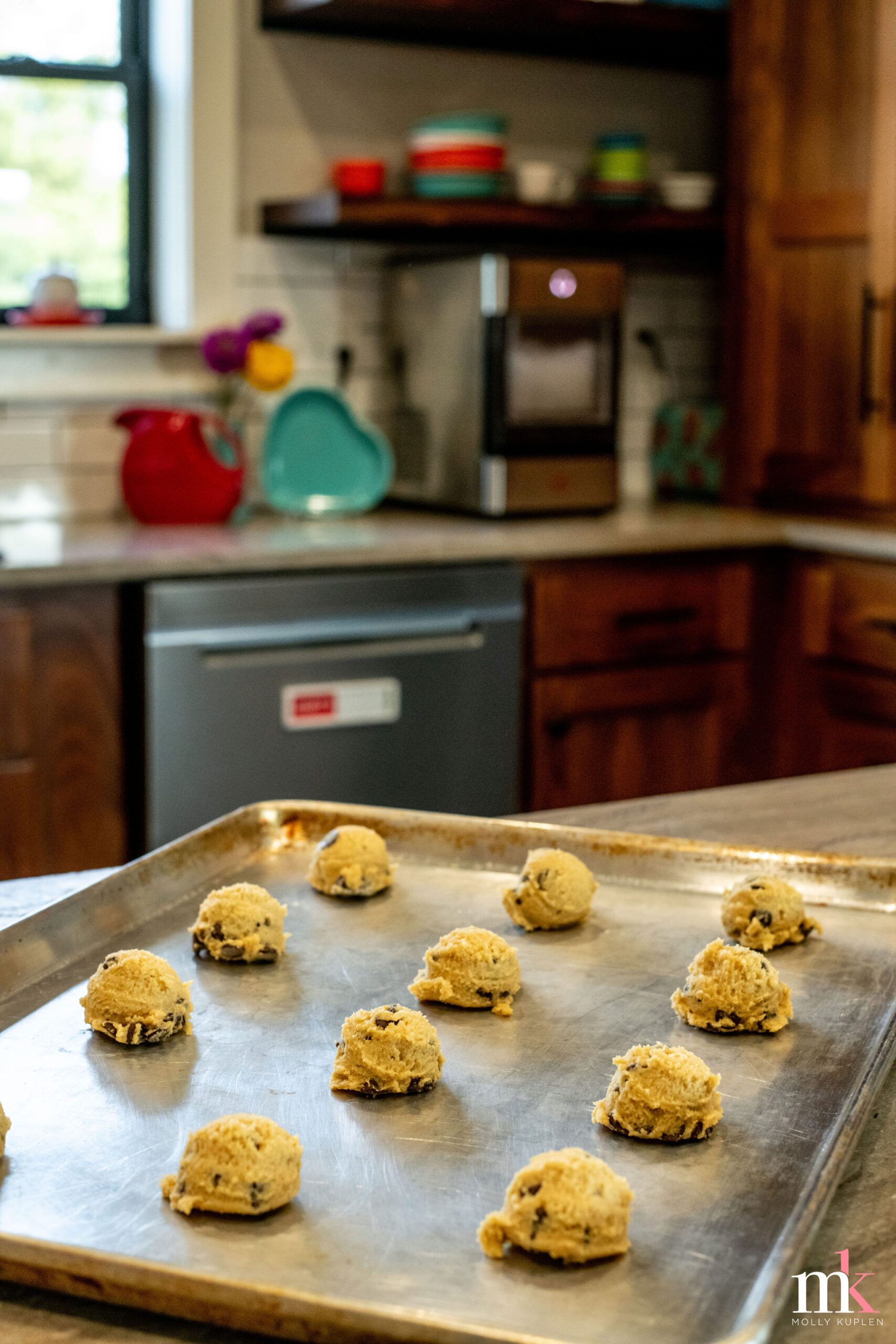 In the Kitchen
Growing up, our kitchen was a magical place, filled with love and warmth where I marveled at my momma's ability to create culinary wonders with her instinctive touch, using old, worn-out bowls and mismatched cookware.
Mom didn't care about having new kitchen stuff or a perfectly organized kitchen; she simply let her creativity flow.
Today, the kitchen is where I let the worries and troubles from the day melt away in my own colorful and organized kitchen. I love the rhythm of the dance from the island to the sink to the stove and back.
My Life
My family and I live on a small farm in Southeast Kansas where we enjoy raising much of our own food.
At the Laughing Rooster Farm, if I'm not in the kitchen, you can find me in the garden, milking my sweet Jersey cow-Lady Mae, or raising beef and pork for our table.
Sometimes, my 5 poodles and I forget just how lucky we are to live our life.
Welcome to Laughing Rooster Eats
Welcome to Laughing Rooster Eats, where I invite you to join me on a journey filled with bravery, fearlessness, and a dash of vulnerability.
In a world that often judges and scrutinizes, I believe in setting aside those opinions and embracing our true selves--Imperfections and all.
Because being genuine is a rare and beautiful quality that resonates with people.
So, let's savor every bite in our lives and celebrate the beauty of nourishing our bodies in our kitchens. Together, we'll create connections that go beyond the table.