Have questions, suggestions, or want to share your culinary adventures? Contact Laughing Rooster Eats and join our food-loving community.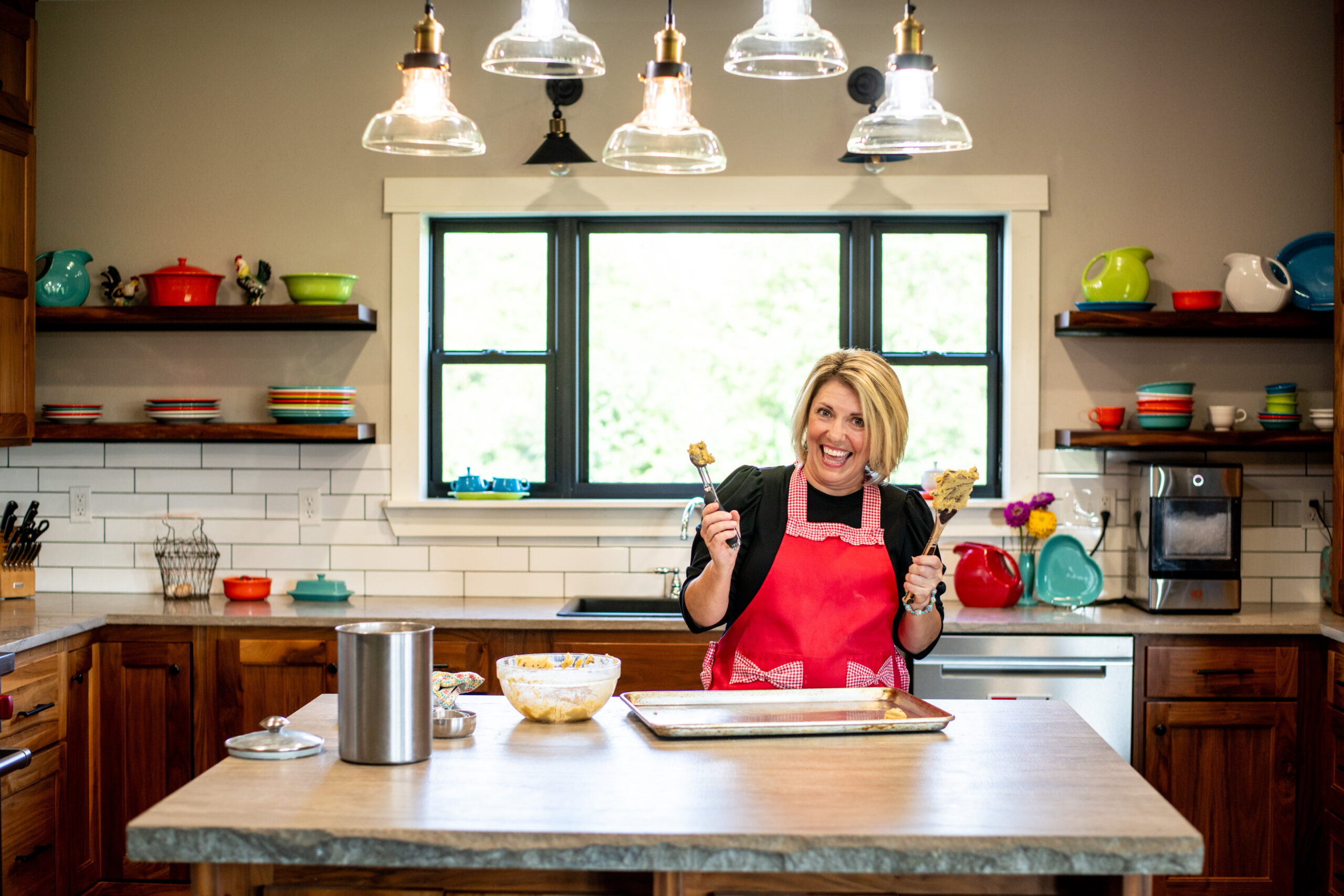 We love hearing from you
We are so thankful for you and your support! We love reading your comments and questions on our recipe posts.
Unfortunately, due to the high volume of emails we receive, we are no longer able to respond to each individual email from readers. We are just too busy cooking, shopping, photographing, videoing, posting on socials, and taking care of our farm!
If you have a question about a specific recipe or blog post, please leave a comment on that specific blog post and we will do our best to answer it as soon as possible. If you have a question, you probably aren't the only one. Be brave and ask!
Thank you for your understanding and we hope that you enjoy the site.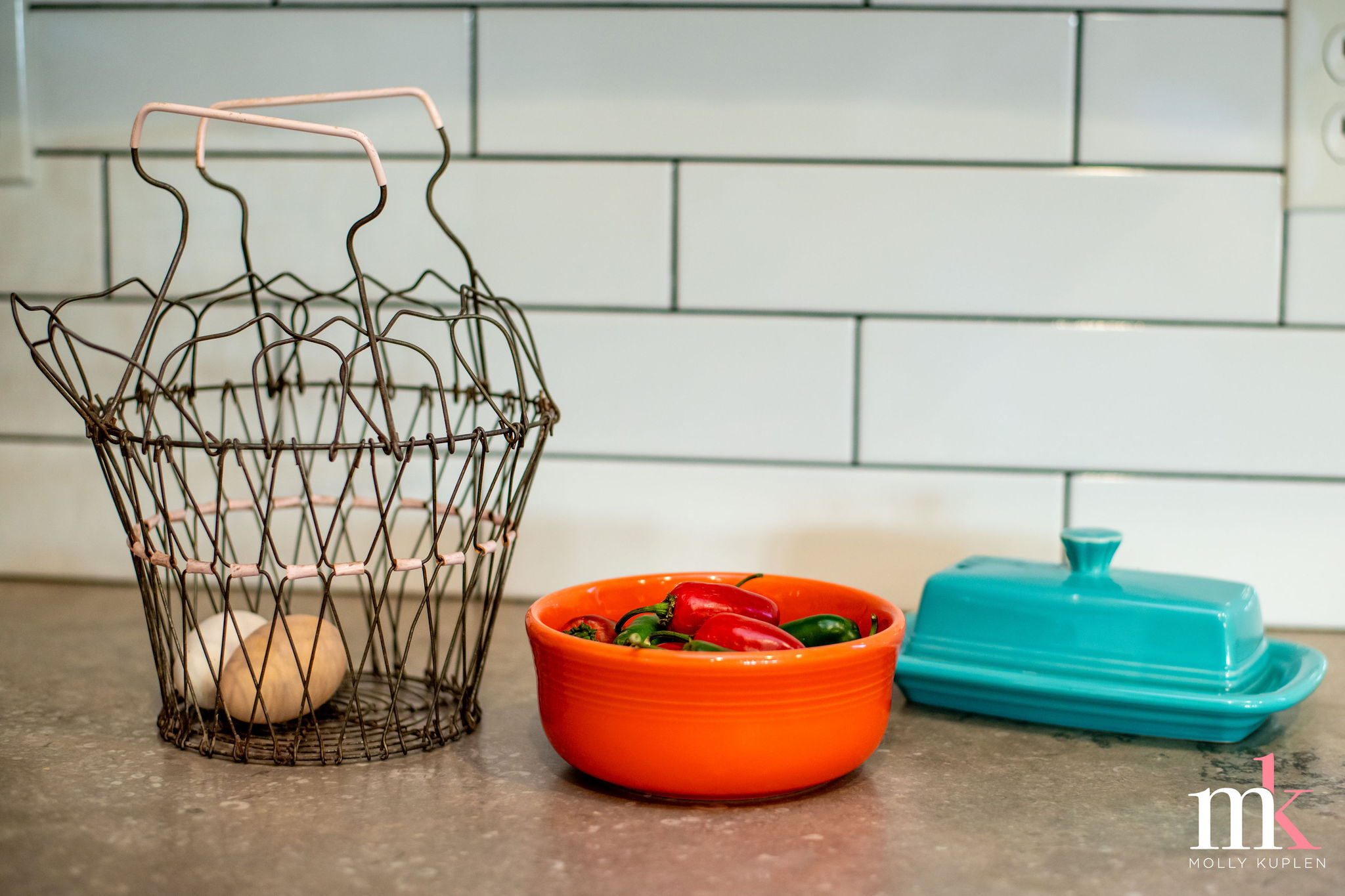 Contact us for Brands, Media, and PR Contacts
We love to consider collaborating with brands for sponsored posts on the site.
And would consider other partnership/media opportunities that arise, please contact Laughing Rooster Eats.
We would love to connect.
Do you have a recipe you want to share?
I love collecting great recipes! That's what LaughingRoosterEats.com is all about! If you have a great one to share, please send it to us via email.
We love hearing the story behind why you love it and how you share it with the people you love.
Happy Cooking!